Artists
Charli Taft
Liverpool born Charli Taft is well placed to be a major new voice in UK music, and is one of the most exciting artists to watch in 2019. Her authentic sound is heavily inspired by street R&B/Hip-Hop from the 90s and 2000s and raises the bar for how good it gets when it is the real deal. A powerhouse all-rounder; singer, songwriter, performer, pianist – Charli has been steadily honing her craft and is now ready to break out on her own terms, bringing her soulful brand of contemporary R&B to the mainstream.
From her initial industry beginnings as a featured vocalist with House DJ-Duo 'Blonde' in 2014, Charli has already worked with some of the biggest names in the industry. From legendary producer Teddy Riley (Michael Jackson, Blackstreet) to hit-maker Louis Bell (Post Malone, Justin Bieber, Camilla Cabello).
In 2017, Charli capitalized on her growing buzz as one of the most in-demand K-Pop songwriters in the world, by becoming the first UK artist to be promoted by a Korean record label. She released her official debut single "Love Like You" with music giant SM Entertainment. The music video was viewed over 200,000 times during the first day of release and the track received strong UK Radio 1 support (Track of the Week, Adele Roberts' Breakfast Show, Trevor Nelson's Weekend Anthem, Mistajam's Radar Track).
Recently, Charli has been busy in the studio collaborating with successful long-time producer Obi Klein of Deekay Music (Lemar, JLS, Method Man, Sugababes) on her first complete solo project. Her debut EP, "DLUXLIFE Pt. 1" dropping summer 2019, is a bold and confident expression of her musical journey to date, and showcases her song-writing finesse and world-class vocal abilities. The project also features a guest spot from US rapper T3 of Slum Village Fame.
For further information and booking, please refer to the contact window.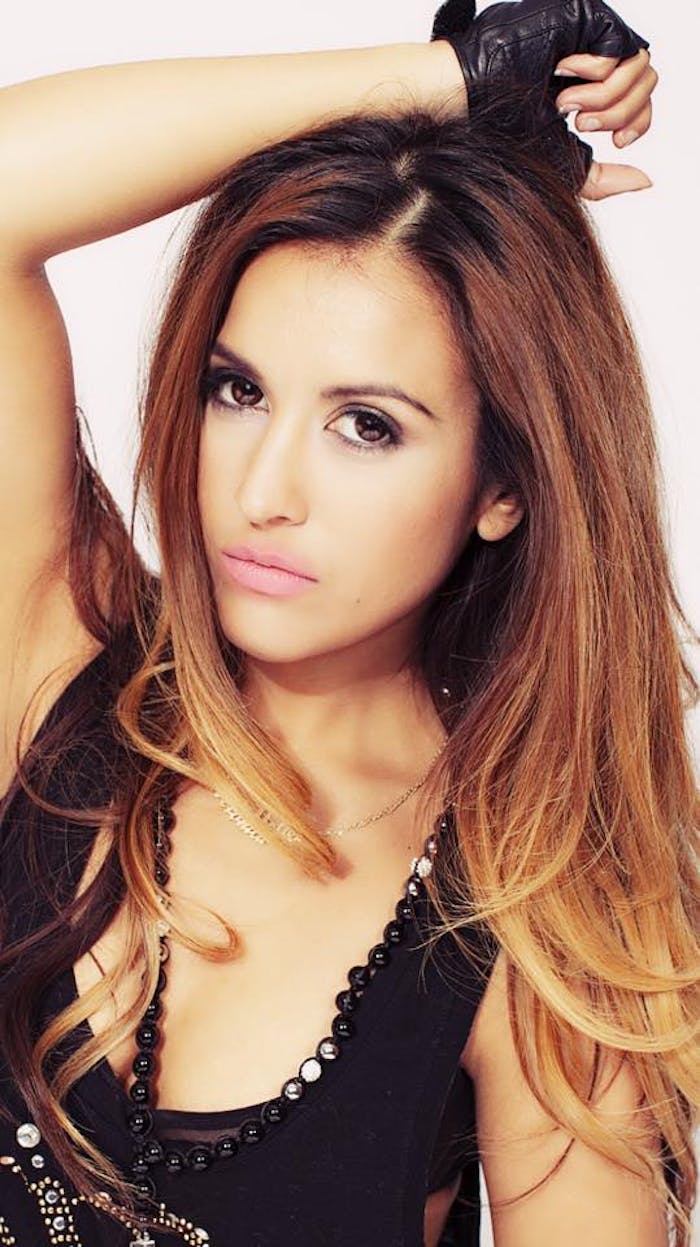 Veronica
Veronica is a Copenhagen based EDM/pop artist, releasing her brand new single "It's My Life" in April 2019 in collaboration with DEEKAY and Blue Art Event (Germany).
Before stepping out as a solo act, Veronica was the lead vocalist of one of Denmark's biggest EDM/Dance groups, Aycan, whose music charted in the top ten in Denmark, Sweden, Norway and Germany. Aycan played over 500 live shows, headlining 300 of them.
Going solo, Veronica recorded two albums for the Chinese market, and immediately experienced success in that market. She got featured on the Hennessy Artistry tour, hitting every major city in China, alongside acts like Wyclef Jean and Pharell Williams.
She has since been touring festivals in Europe every summer, and have recently debuted as a DJ - playing in front of crowds up to 70,000 strong. She is a multi-talented performer, a definite force to be reckoned with.
For further information and booking, please refer to the contact window.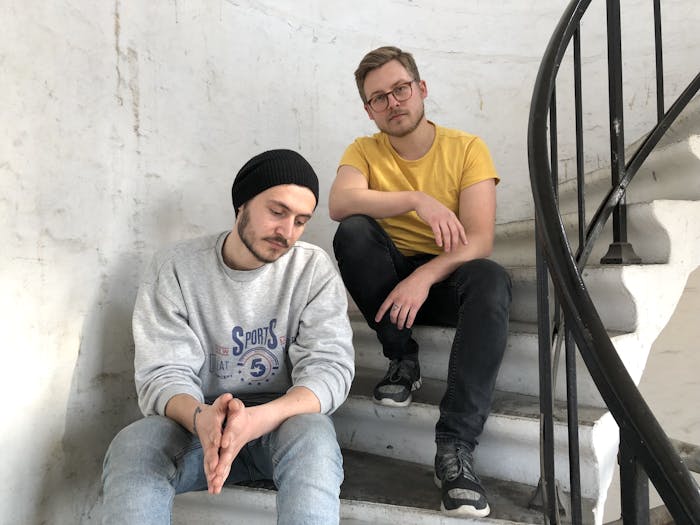 ÆCHO
ÆCHO is a brand new Danish pop-duo, consisting of leadsinger/producer Mathias Neumann and lyricist/guitarist Philip Knudsen.
They released their debut single "Wait" in March 2018, receiving over 80,000 streams, and support from radio abroad.
In February 2019 their sophomore single "Worry" came out - this will be followed by many more 2019 releases.
The duo's broad understanding of music is evident in their diverse and interesting sound, which draws on many different influences to create the perfect mix. Mathias and Philip describe their style of music as "ambient pop/R&B" and cites The 1975, HAIM, LANY, Phlake and Justin Timberlake as their biggest influences.
For further information and booking, please refer to the contact window.